Polyaspartic Garage Floor Coating Installation
Installed in any temperature, any season. Call Garage Strategies today
Start enjoying your protected, gorgeous, garage floor.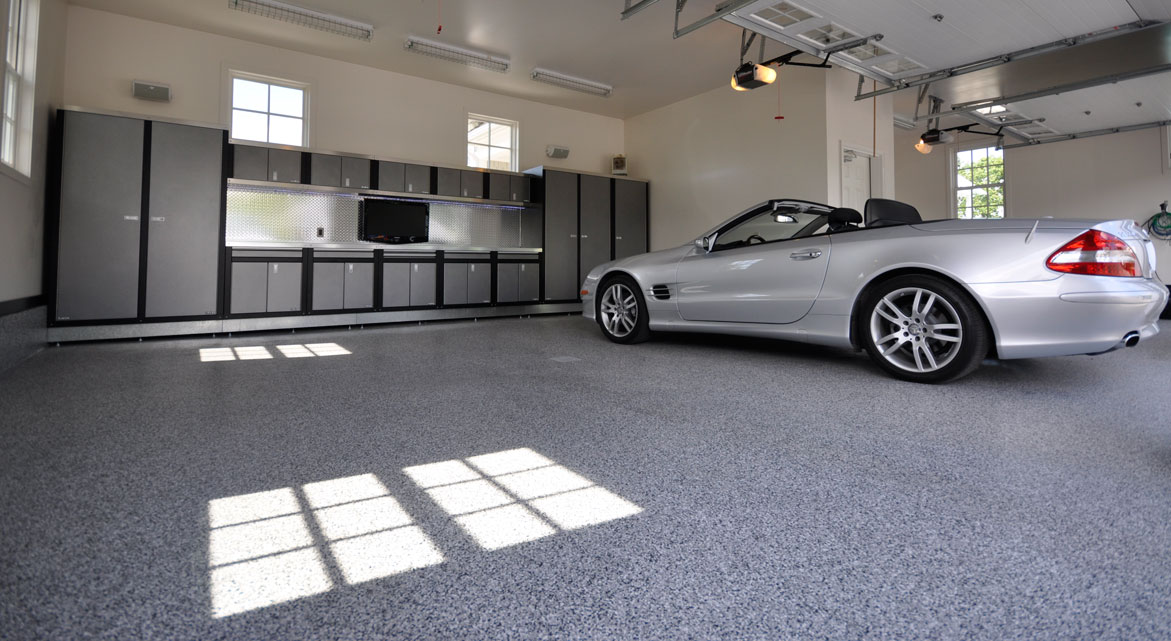 EASY TO CLEAN GARAGE FLOOR COATING
That is non-porous so dirt, salt & chemicals stay on surface.
Concrete Repairs same Day as floor coating installation.

Builders Trust Us, You Can Too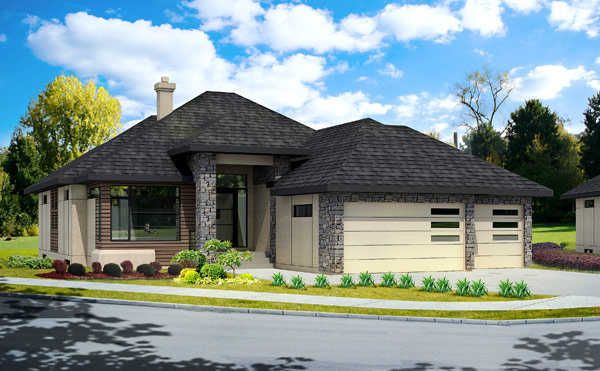 Homes by Managen

Parkwood Master Builder

Kimberley Homes

Jayman MasterBUILT

Pryme Restoration

Landmark Homes

Ace Lange

Montorio Homes

Sabo Signature Homes

Sundance Builders

Avanti Homes

Cameron Homes

Sunny Valley Homes

Beck Signature Homes

Coventry Homes

Timberstone Builders

Perry Homes

Davery Homes

Birkholz Homes

Dolce Vita Homes

Western Living Homes

Caliber Master Builder

Carriage Signature Homes

Salvi Homes

Qualico-Sterling Homes

Qualico-Streetside Homes

Infinity Construction

Vista Homes

Hillview Homes
Many Edmonton Home Builders have referred us to their clients.
We deliver on schedule and as expected.
We can install prior to move in or the day after possession.
Garage Strategies Inc.™ specializes in residential garage outfitting. Visit our huge store in Edmonton to see all our products on display; Garage Floor Coating, Garage Cabinets, 4 Post Car Lifts, Floor Tiles, Slatwall, Tire Racks, Shelving and great ideas. We do product testing and price shopping to save you time and money. Shop with confidence. You are getting the best product for the best price!
Polyaspartic Garage Floor Coating Installation.
Installed In Any Temperature, Any Season. Call Garage Strategies Today. Start Enjoying Your Protected, Gorgeous, Garage Floor.
EASY TO CLEAN GARAGE FLOOR COATING that Is Non-Porous So Dirt, Salt & Chemicals Stay On Surface.
Concrete Repairs Same Day as Floor Coating Installation. One Day Floor Coating Drive On In 24 Hours.
Garage Cabinets. Garage Storage Closets. Workbenches & Tool Carts. See The Difference Quality Makes.
Design. Delivery. Installation.
Expand Your Living Space. Quality 4 Post Lift. Leasing Now Available! Quick and Easy.